施工监督和指导

任何地图也不能反映全部的情况,山地的施工前也难以了解全部的地质状况。为了能够使规划设计在施工中得到落实,并及时解决因地质或其他问题带来的施工困难,雪岭公司对山地度假区、滑雪场项目提供施工监督和指导服务。雪岭公司的施工监督和指导是为了确保按照设计图和设计思想施工,内容包括:
质量控制、成本监督控制和施工进度的报告;
滑雪道、集中区、索道上站和下站的土方平衡;
索道土建施工监督;
造雪施工监督:包括泵站与管网;
雪具大厅施工监督;
水库施工监督;
雪道排水施工监督;
协助调试各种滑雪场设备;
协助组织开业前对滑雪场各类员工的培训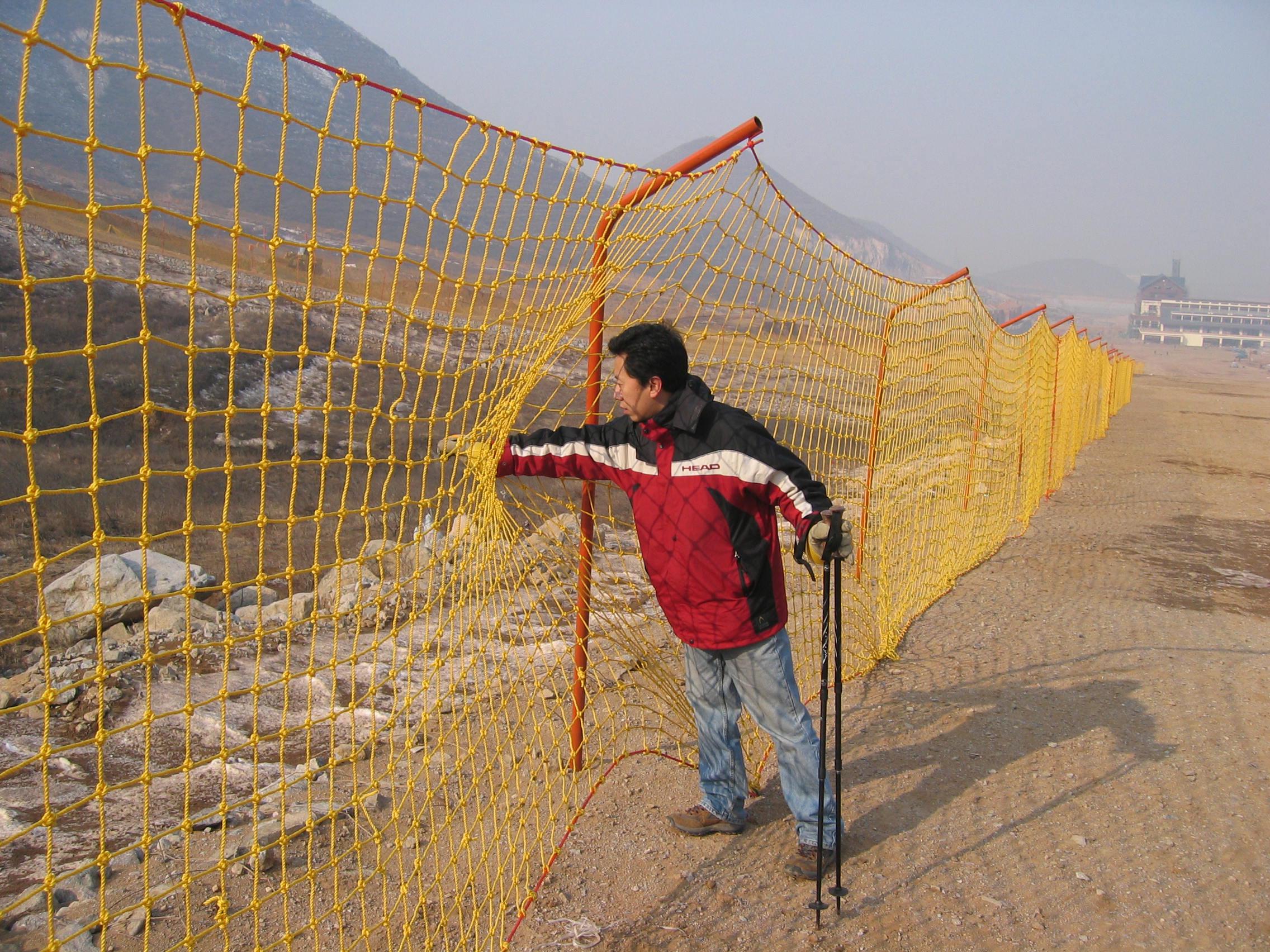 Ski Slope Construction – Mylin Ski Resort
雪道施工—美林谷滑雪场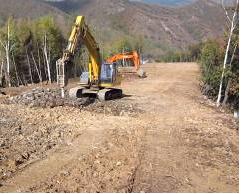 Ski Slope Safety Net Inspection
雪道安全网现场检查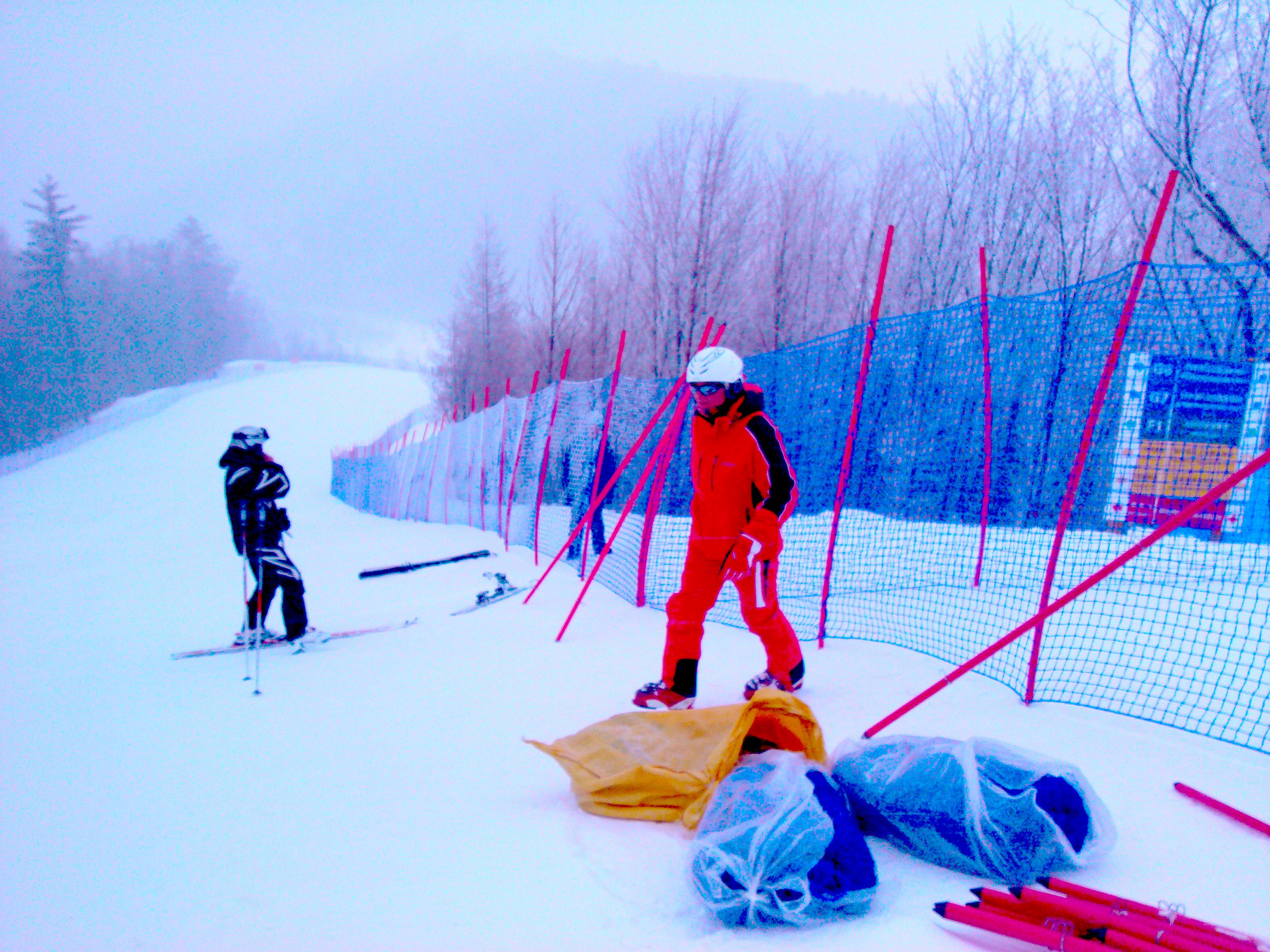 Ski Slope Safety Net Installation Instructions
雪道安全网安装指导


Construction Supervision & Instruction Service

Any maps are not able to give all informations and it is hard to get to know all geographic conditions before mountain construction. For the purpose of having the master plan truly implemented and to promply solve problems resulting from geologic complication, MAS provides construction supervision and instruction services for mountain resorts and ski resort projects. The constructiton supervision and instruction services are aimed to ensure that construction can be done according to design concepts and drawings. The scope includes:
Quality-control, cost monitoring, progress reporting.
Ski slopes, gathering area, lift loading and unloading stations and earth movement
Lift civil engeneering and construction.
Snow making: pump station & pipes network construction.
Daylodge construction
Water reservoir construction
Ski slope drainage construction
Assistance for commissioning of the "snow equipment"
Training of the various people before operation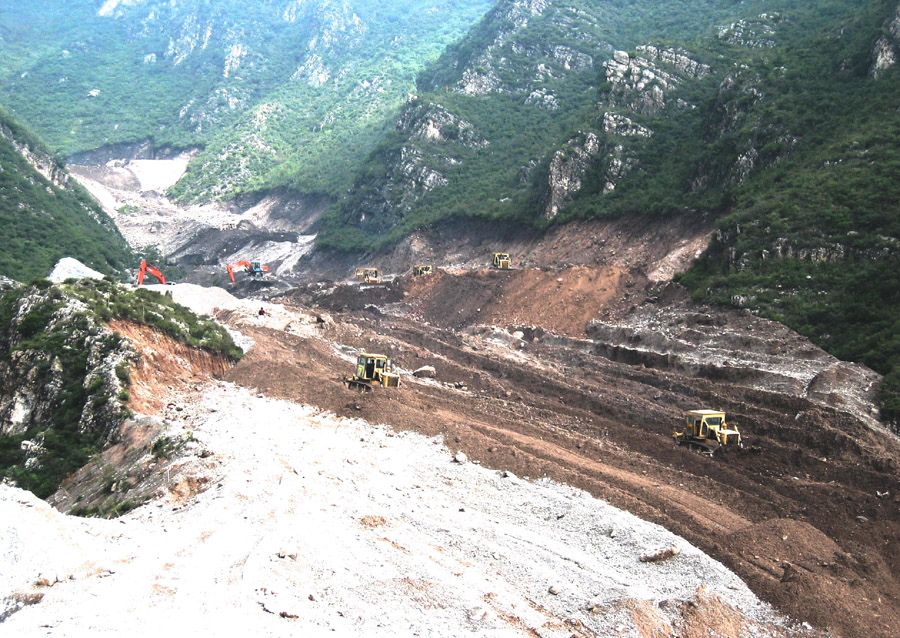 Ski Slope Construction – Shijinglong Ski Resort
雪道施工——石京龙滑雪场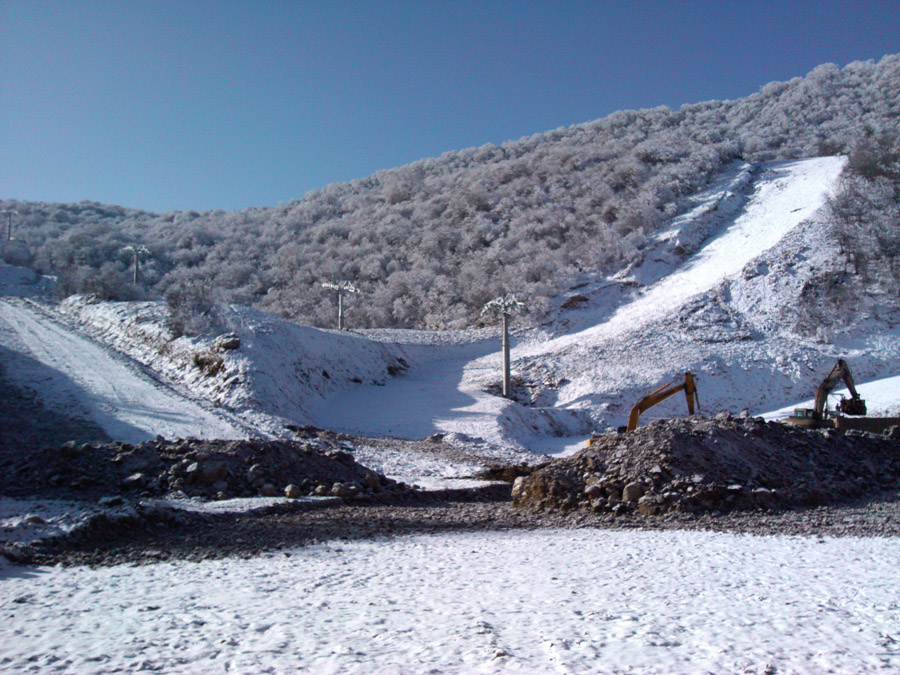 Snow Making System Construction – TZL Ski Resort
造雪系统施工——太子岭滑雪场