滑雪场及四季山地度假村
滑雪场及四季山地度假区需要兼顾冬季和夏季的活动。通过开发滑雪道和索道充分挖掘山地资源的盈利潜力,夏季活动增加索道和山地的经营项目,提高设施的使用率,优化收入构成,平衡冬夏收入。
作为滑雪场及山地度假村产业内的专业人员,雪岭公司认为选址对于山地滑雪场度假村项目开发的具有重要意义;成功的选址对雪场投资的成败有着决定性的作用!成功的选址配合合理的滑雪道、索道设计将会给滑雪场带来巨大而持续增长的收益。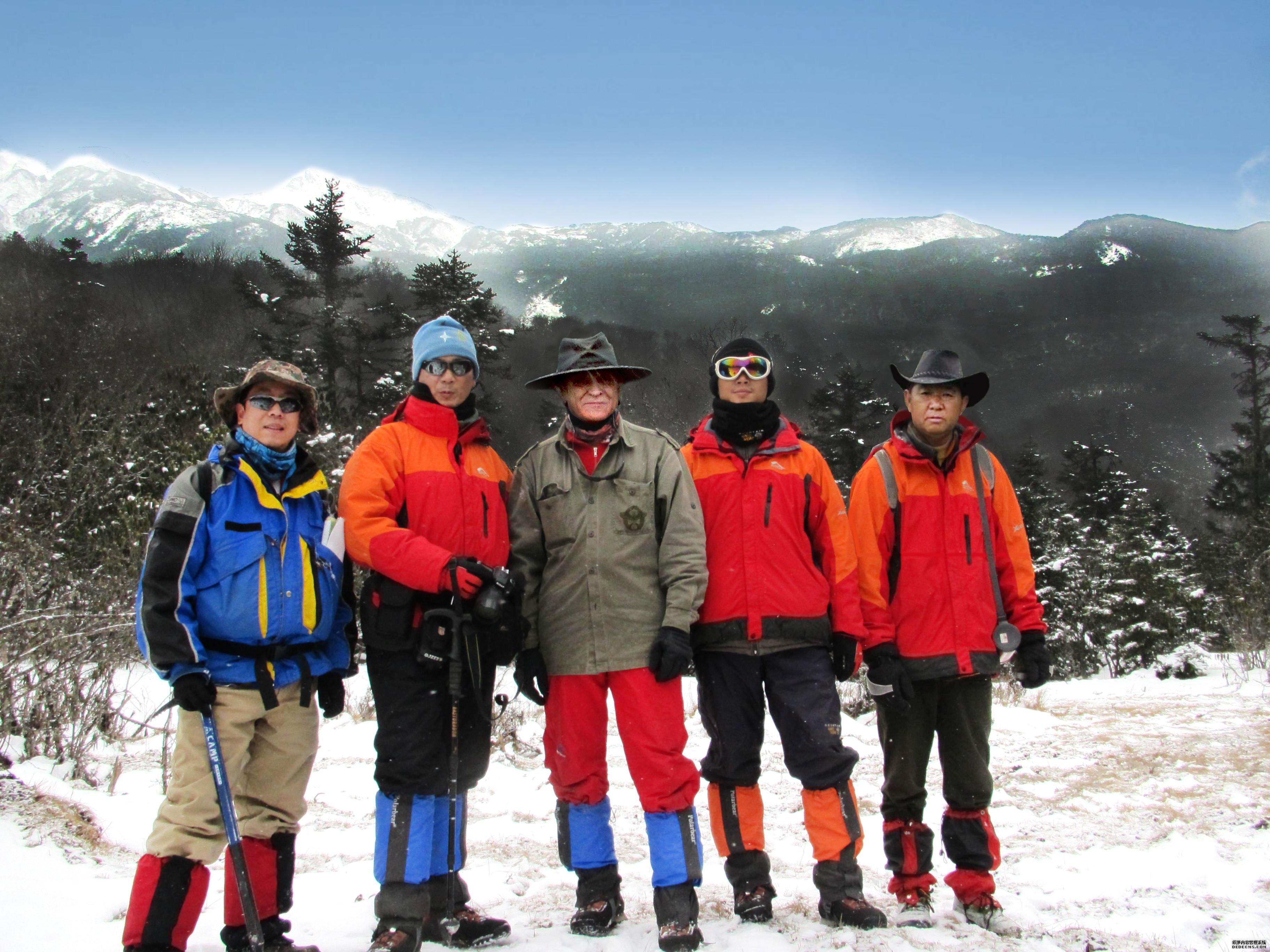 MAS Team in Field for Mountain Selection
雪岭团队在户外选址

4 Season Mountain Resort Site Selection

A 4-season mountain resort needs to operate both winter and summer activities to maximize its profit, and to extract greatest possible profit from the mountain. Summer activity is not only able to enrich business programs, but also able to improve facility usage efficiency, optimize income structure and balance income between summer and winter.

As professionals in the mountain resort business, MAS believes mountain selection has a great impact on ski resort business and a good mountain, plus good slope and lift design, will bring the investor huge and increasing profit in the future.

Mountain selection should not only consider the present, but also the near and far future market in order to achieve sustainable development for the project, and the possibility of resort village construction, for the purpose to have ski slope network integrated with real estate development. Therefore, mountain selection has a direct influence on future profitability of a ski resort.

MAS Limited, upon request of our client, is able to select the most profitable mountain within a designated area, or select the most profitable master plan and business strategy for a given mountain.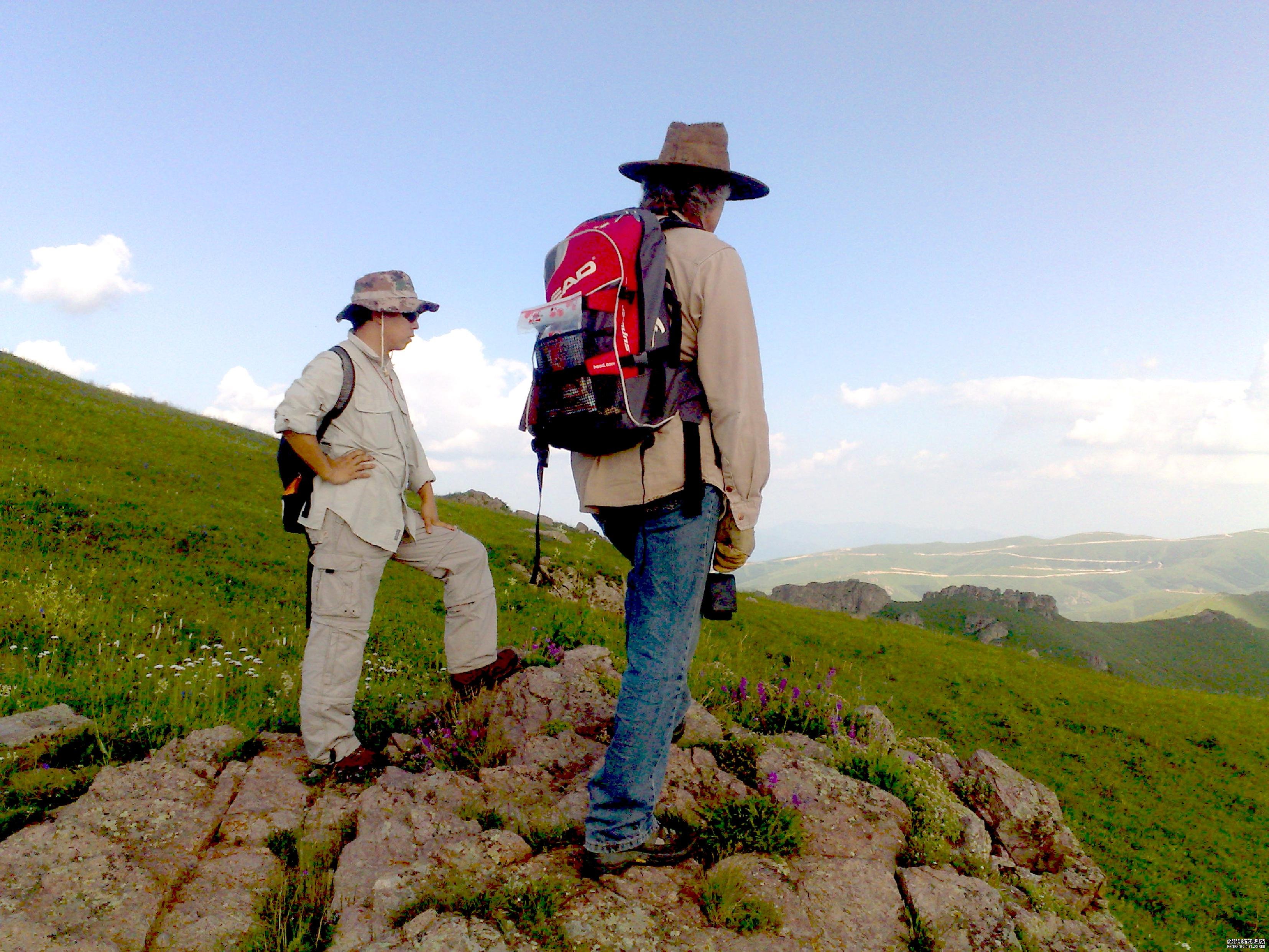 Paul & his team member in Mountain Search
保罗和他的团队在山地选址工作中